PosAbility AGM
Takes place at 2pm on 9th December via Zoom. Contact us for the link to join in
Email: admin@posability.org
Fundraising
Happy Crossed-Finger Day!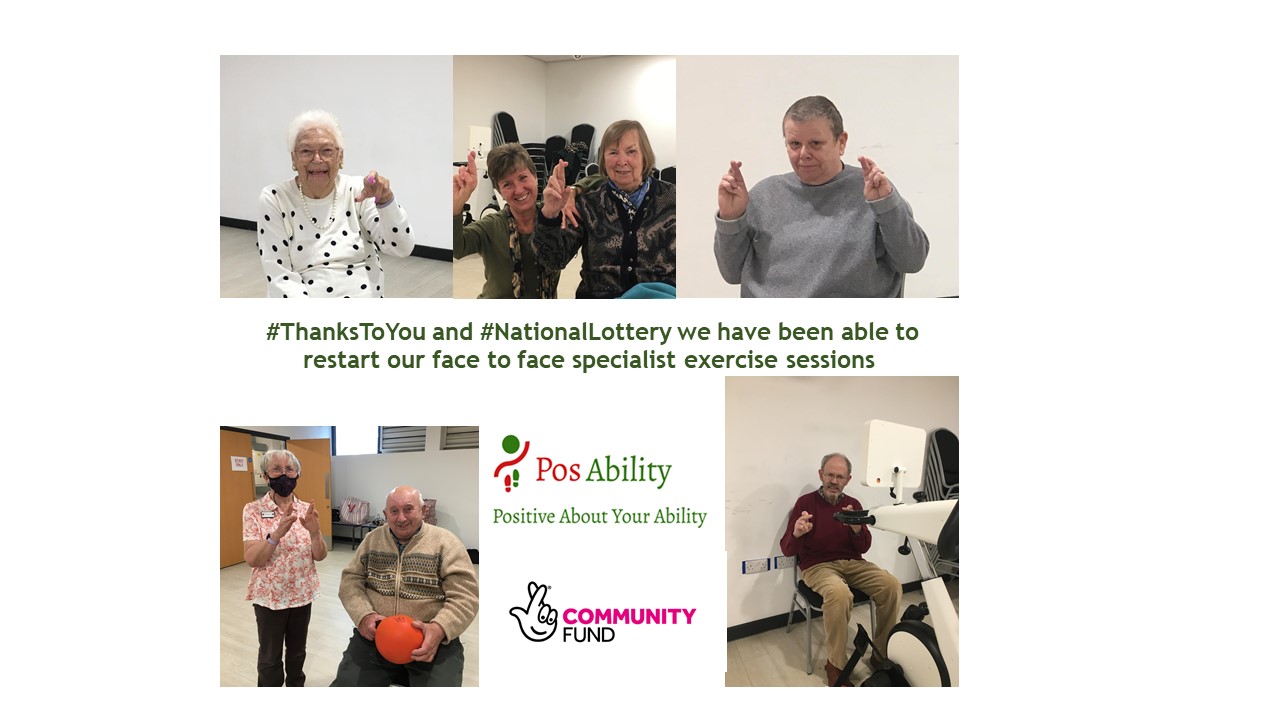 Captain Tom Challenge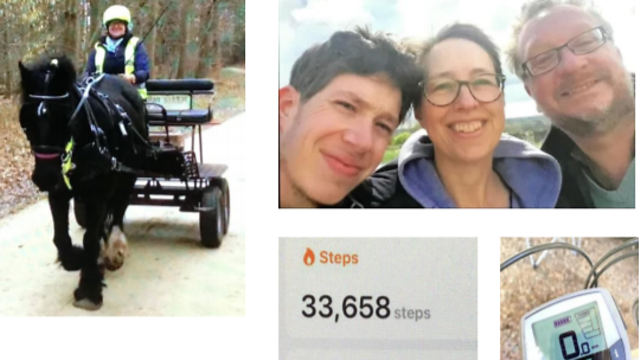 A team of 10 charity volunteers from Ely completed a 100-mile fundraiser inspired by the Captain Tom 100 challenge.
PosAbility staff, family and friends walked, cycled and one even drove her pony Daisy to raise funds for the charity over the Bank Holiday weekend.
By walking in Yorkshire, cycling around Sandringham and running the city of Ely streets at dusk, the team smashed their fundraising target.
Instructor Pip and her mum Louise will walk 100 miles in May, too, as they continue their fundraising mission.